Braces can be more affordable than you think...
While the cost of braces can be a touchy subject, we are here to completely customize a payment plan that works for you and your family. Don't forget your initial consultation at our practice is free. This will allow you to fully understand your treatment plan prior to even paying a penny.
We don't give "cookie cutter" treatment plans, therefore every case is customized to each patient. The cost for treatment will vary depending on your individual needs and treatment plan. Our many flexible financial options allow us to create a plan that works for you.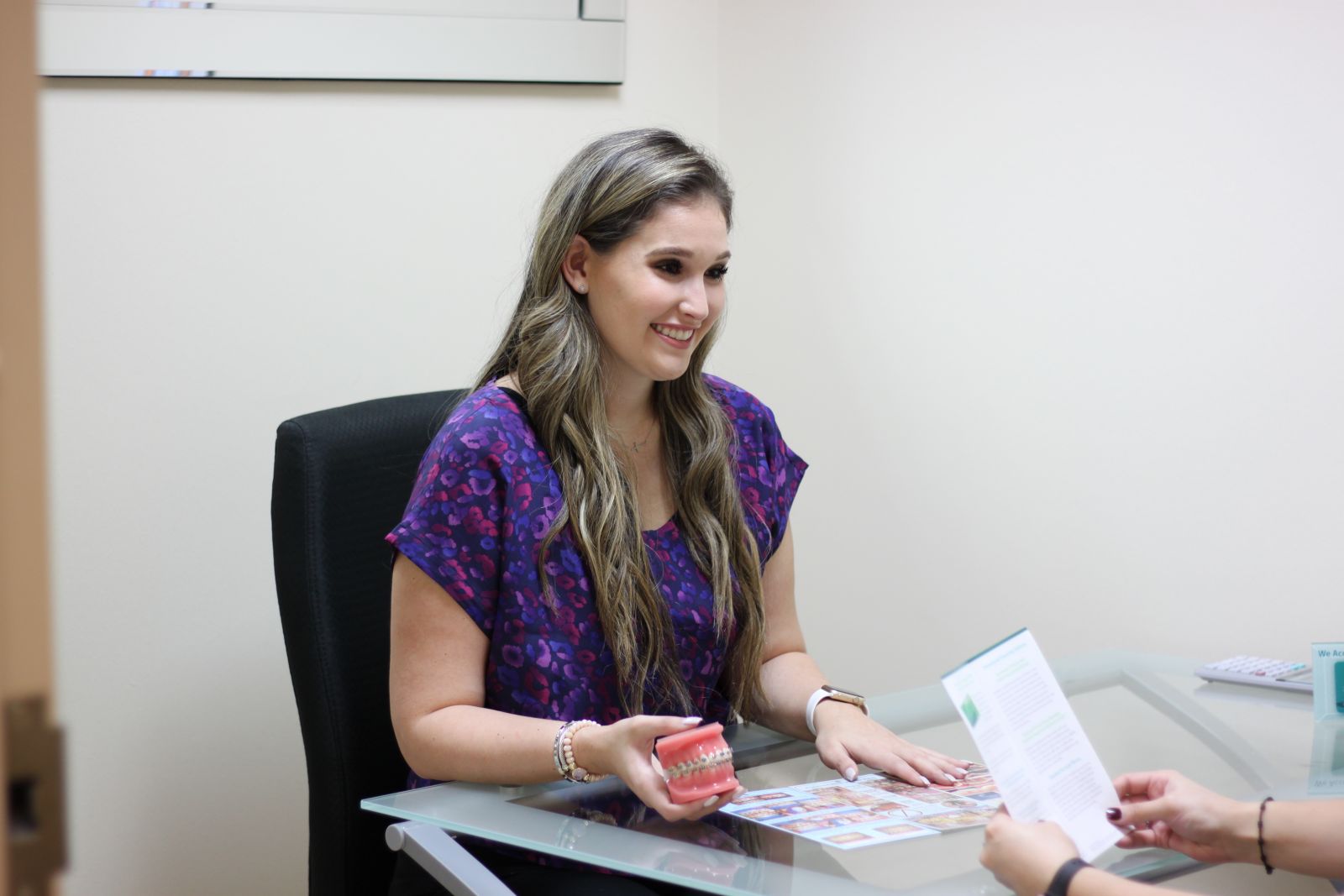 Affordable Payment Plans
Your smile is yours forever, and we want to make it as easy as possible for you to receive the best orthodontic care whenever you need it.
** Our practice accepts most major credit cards and insurance plans. **
For your convinience, we are in network with several insurances. This means your out of pocket expense could be less than our usual and customary fees.
If you have insurance that covers any portion of your orthodontic treatment, our office team is always available to help you with insurance claims and paperwork.
Please let us know if you have any questions about your insurance coverage or ideas about how we can make your entire orthodontic experience a pleasant one.
Patient Appreciation
As a special thank you for your support, we'd like to offer you an even more affordable price.
Paid in full discount off our usual and customary fees. *Exclusions may apply.
Family discount: Enjoy lower costs for each additional member of your family that receives treatment.
Convenient Online Services
With the simple click of a mouse, our secure online service allows you to:
View your appointment and account information at any time
Sign up for email or text appointment reminders
Check your payment history and see current charges
Print out flex spending reimbursement and tax receipts
If you do not have a patient login, please let us know at your next appointment, and we will gladly help you set up your personal account.